The World Is Changing.
The Message Isn't.
Custom Websites for Ministries
Your Community Is Unique.
Your Needs Are Custom.
We Build Your Vision
These days many ministries are turning to pre-built template-driven website services to power their communities. While that may save you cost in the short term, the inflexibility of those systems means your ministry is presented in the same generic way as thousands of others.
But you're not the same and your vision is unique. Accomplishing the specific mission in front of you may take a little more time and a little more effort. But the result is an effective solution that a cookie-cutter website won't provide.
Whatever your ministry needs, we can build it. We craft every website we build from your unique vision and individual needs so it's tailored to your unique mission.
Don't settle for the same generic site that is available to anyone with a few bucks. Step up to a custom website that is built to accomplish your unique mission and vision.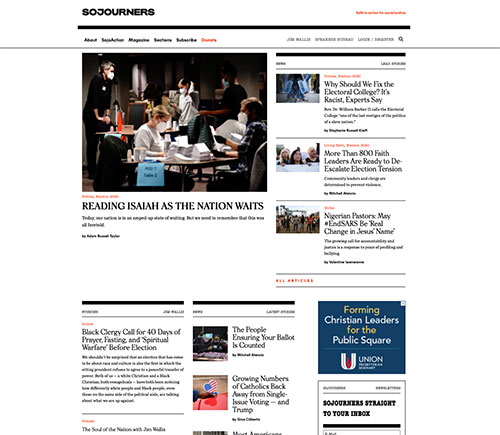 Featured Client
Sojourners Magazine
Sojourners has been fighting for social justice in America since 1970 and we're proud to call them a long-time client.
Everything you see on the Sojourners Website was custom developed and is maintained daily by Mustardseed. Based on the Drupal CMS, this powerful and tailored solution includes everything you'd expect from a high profile publication website including paywalls, subscription integration via API, a custom Facebook bot, and much much more.
Don't let the large scale fool you. Even smaller sites can take advantage of some of the power on display.
From The Client...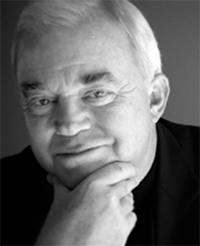 We could not have done our site development without Mustardseed.  We like them so much, they continue to work for us as our organization evolves...
Founder & President
Jim Wallis
Portfolio
We've built hundreds of sites. Here's just a few...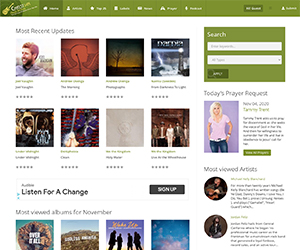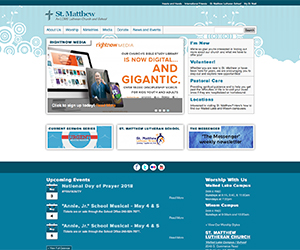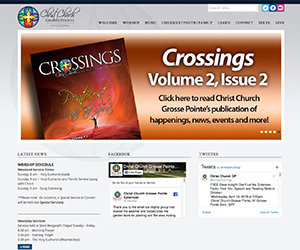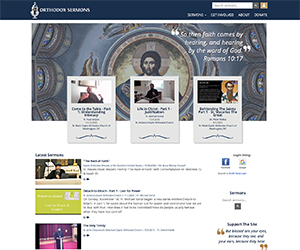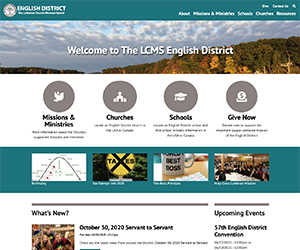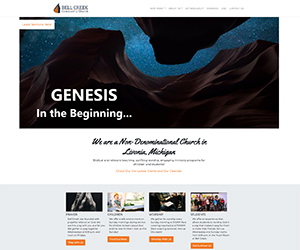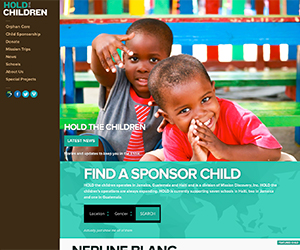 Let's Do This!
Questions on how this all works? Ready to get started?
Just drop us a line below and we'll talk about where we go from here!